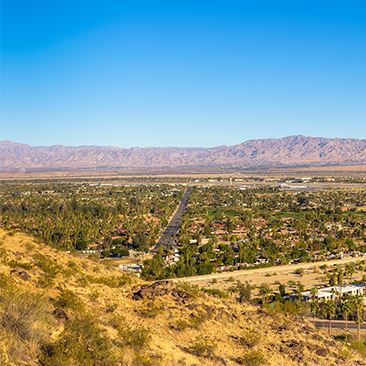 Who knew sixty-five years ago Valley Plumbing would be celebrating this milestone of serving the Coachella Valley Community. Bob Ferraud started Valley Plumbing in 1953. The first office was located at an airplane hangar in Indio where the DMV now sits. Bob and his wife Jeanne built the business for three decades and then retired in 1985 passing the business to their first–born son and daughter in law Rob and Enid Ferraud who continued over the following three decades to grow the business to the success it is today.  Rob and Enid retired in 2017 and moved to Cedar City, Utah.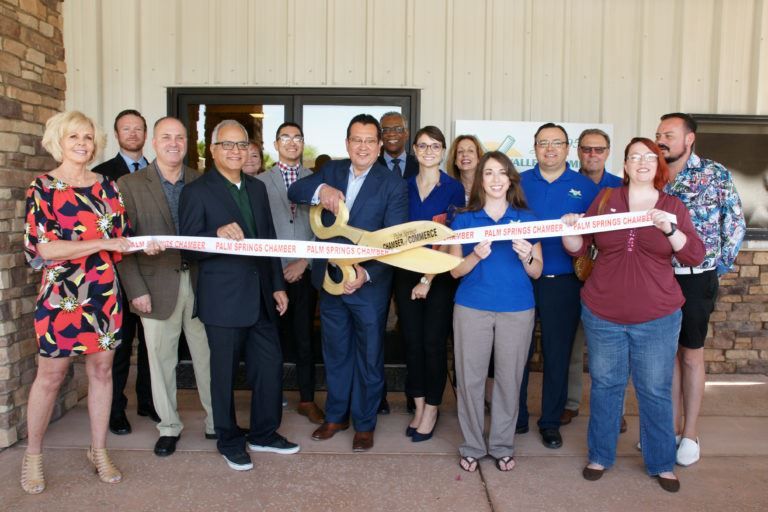 Moving the legacy forward their daughter Sarie and her husband Donnie are proud and grateful to continue the tradition of providing excellent plumbing services to the Coachella Valley in the third generation.  They are excited to have Jorge Ramirez and Ron Meraz on our team.  These two have been investing in the latest technology, training, and providing the entire team with the tools to make and keep us the number one plumbing company in the desert.
"This is the beginning of many milestones for Valley Plumbing," says Jorge Ramirez who purchased Valley Plumbing with his partners one year ago.
About Valley Plumbing
Valley Plumbing has been serving the entire Coachella Valley since 1953 when the Ferraud started the business. They provide round the clock dependability, 24-hour emergency service. Areas of expertise include plumbing: service, repair, water heater replacement, drain cleaning, leak detection, remodel, new construction, residential, commercial, industrial and hospitality. We are also certified backflow specialists. We invest in the latest training and technology to bring top notch service to residential, commercial, industrial, and hospitality clients.